MTA IRAN: The Revolution Now
I am reposting tweets from the Milk Tea Alliance Iran account concerning the current uprising in Iran against authoritarianism and gender oppression. On Sept. 16, 2022, Mahsa Amini, a Kurdish woman who wore her hijab in a somewhat different way, was detained by 'morality' police and beaten to death for violating the laws concerning women and women's clothing in Iran. Her death has sparked an uprising that has continued for eleven days.
For more updates, follow #MahsaAmini
Pro-democracy revolutionaries in Iran have been active in the Milk Tea Alliance for several years, supporting similar movements in Southeast Asia, fighting for democracy, equality and human rights. With the current uprising, the MTA Iran has come to the forefront and is visible on the world stage.
The Twitter thread is dated March 21, 2021, which is the beginning of this account. But subsequent posts refer to the current uprising in Iran for women's rights and against authoritarianism. The Twitter thread provides some background to this event and links for further research and action.

1/9 #MilkTeaAlliance Why Iranians fight for democracy and why they support other freedom lovers? The Islamic Republic in Iran is a terrorist-religious dictatorship and the world's biggest sponsor of terror. Iranians tried many times to overthrow this regime but
2/9 the regime used maximum violence to suppress protests. In response to people's bare hands, the regime used live ammunition. You can follow the #IranProtests hashtag to see videos and photos of protests. In November2019 protests, the regime killed more than 1500 protesters and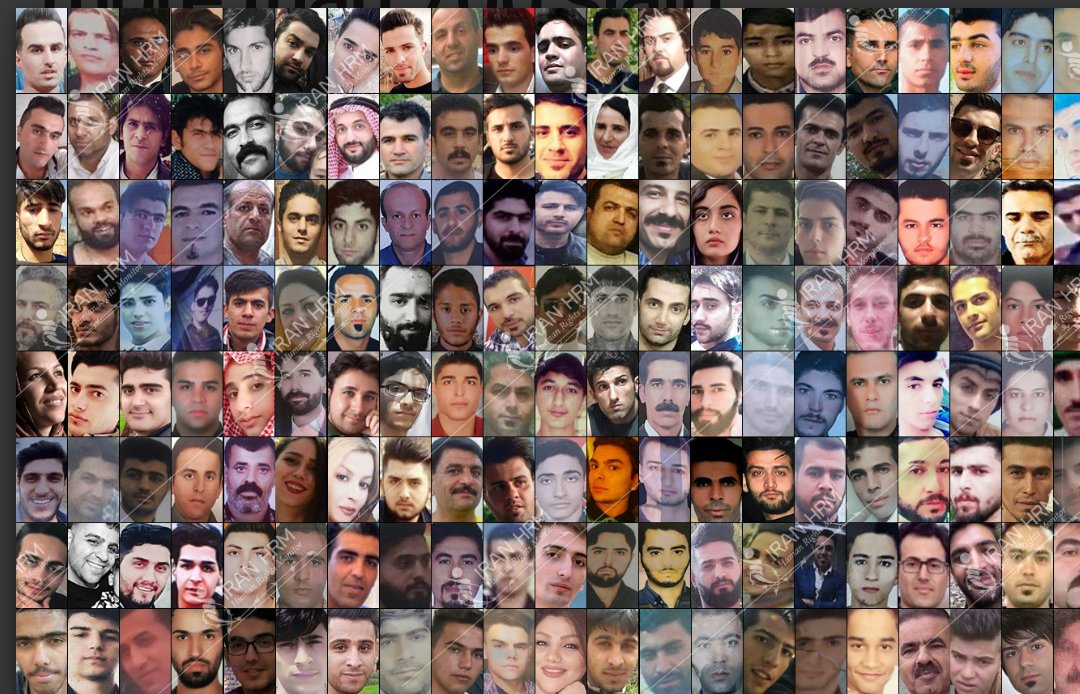 3/9 detained over 7000 and no one knows that what is happening to them in prisons. On 8 January 2020, they shot two rockets at the PS752 Ukrainian plane, killed 176 innocent passengers, and denied this crime for three days.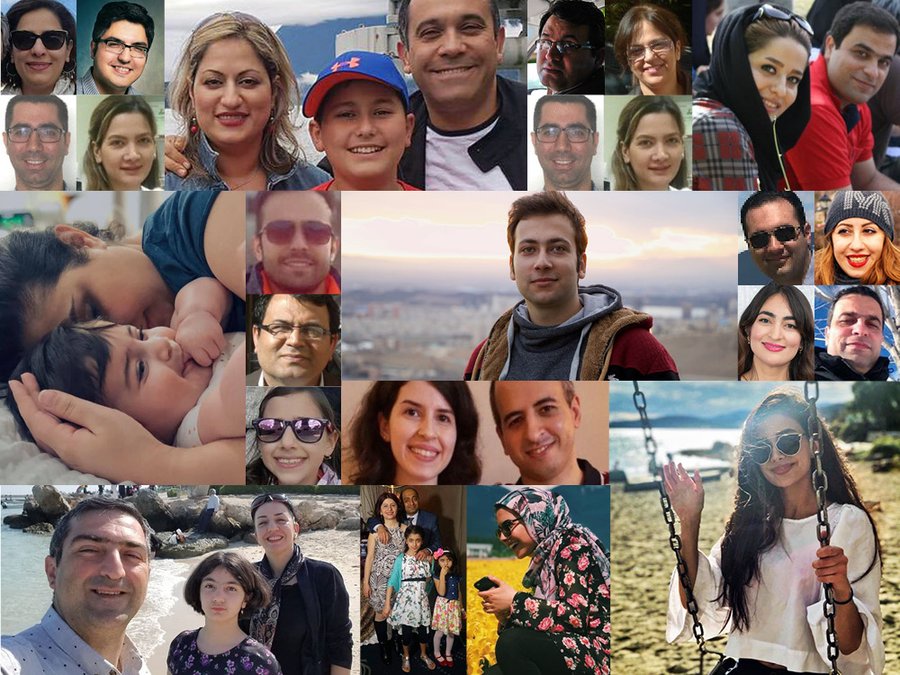 4/9 Instead of arresting the perpetrators of the PS752 scandal, they arrested people who came to the streets to say why did you shot the plane. The regime sentenced them to long-term imprisonment. This regime is almost isolated and lives under heavy sanctions because of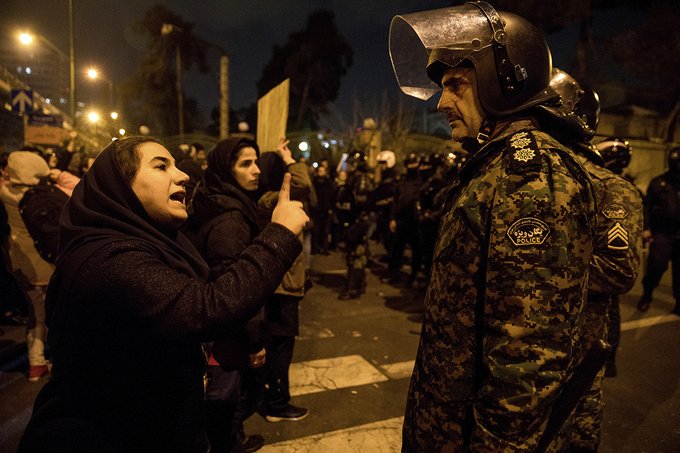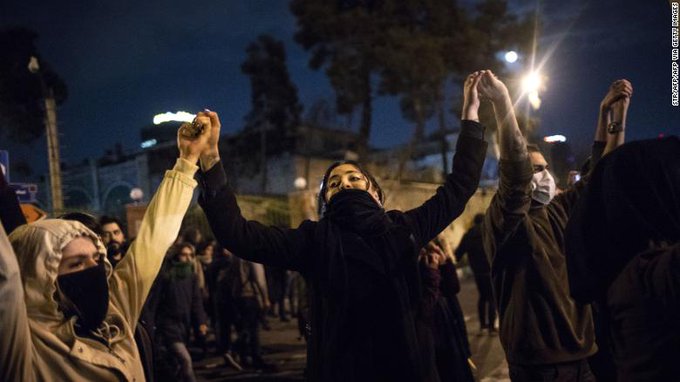 5/9 intensifying terrorism and destabilization through the Middle East and the world. This led the regime to the top powerful countries of the East that are Russia and China. They try to finalize the 25 years treaty with the Communist regime of China (CCP).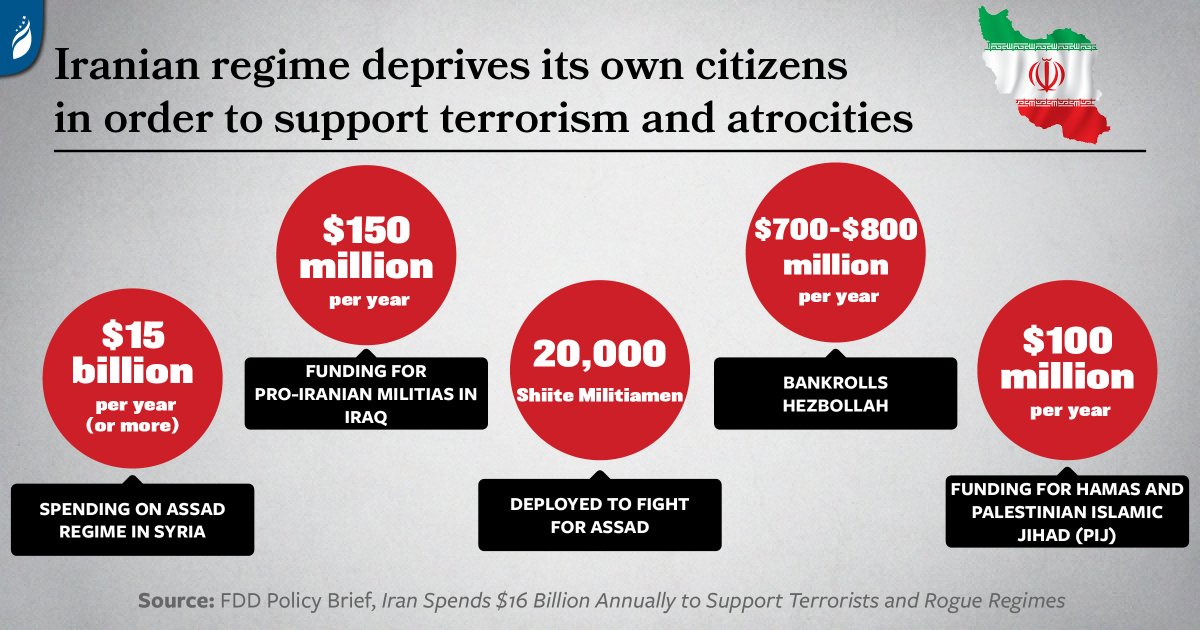 6/9 The content of this treaty revealed by
indicates that it's a colonial treaty and the Islamic Republic tries to survive by making Iran a colony of China (and Russia of course). We know that the Russian regime & CCP are
China Inks Military Deal With Iran Under Secretive 25-Year Plan | OilPrice.com
China and Iran are adding a crucial military element to an existing and highly secretive 25-year strategic deal that includes oil & gas, infrastructure and strategic military cooperation
7/9 interfering in countries like Hong Kong, Taiwan, Iran, Belarus, Russia, etc. They oppress people and weaken democracy in these countries. Iran can be a good friend because Iranians can unite with allies against three great dictators.
8/9 With Iraq, Lebanon, Syria, Yemen, Afghanistan, Palestine, etc. against the common problem: The Islamic Republic regime in Iran; the occupier of the Middle East. With Hong Kong, Taiwan, Myanmar, etc. against the common problem: CCP; the occupier of Asia
9/9 With Russia and Belarus against the common problem: Russian regime Let's not forget the occupied countries that stood up against USSR one after another and eventually, USSR overthrew! #MilkTeaAlliance